The Dance and Coding workshop served as a great way of introducing beneficiaries to a highly useful digital skill by utilising the universal medium of movement.

The Dance and Coding workshop was devised and delivered by two brilliant organisations: digital dance company, Pell Ensemble and technology in education company, U Can Too.
The workshop took place over the course of a single working day. During the morning, participants were given
an introduction to the fundamental principles of programming
before moving on to create simple circuits using LED lights, distance sensors and small programmable circuit boards called microcontrollers.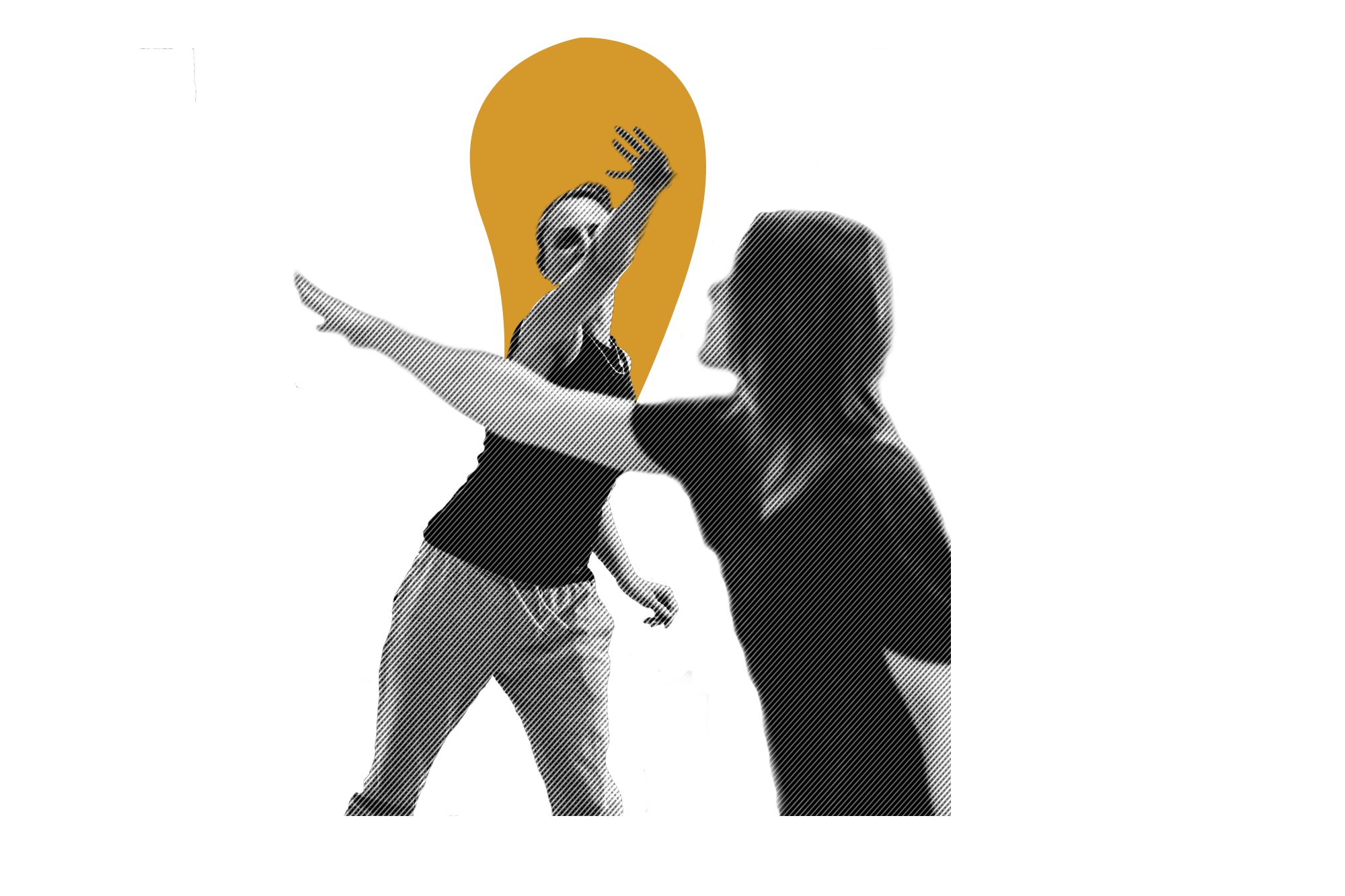 Using an introductory programming language called Scratch, learners were then able to instruct the light to turn on and off in response to input detected by distance sensors.
By the afternoon, participants were able to
combine the technology, the coding skills, and a choreographed dance routine to create a fully-fledged performance complete with interactive light display
.
This workshop was one of several digital up-skilling workshops run by PONToon partner, Eastleigh Borough Council.