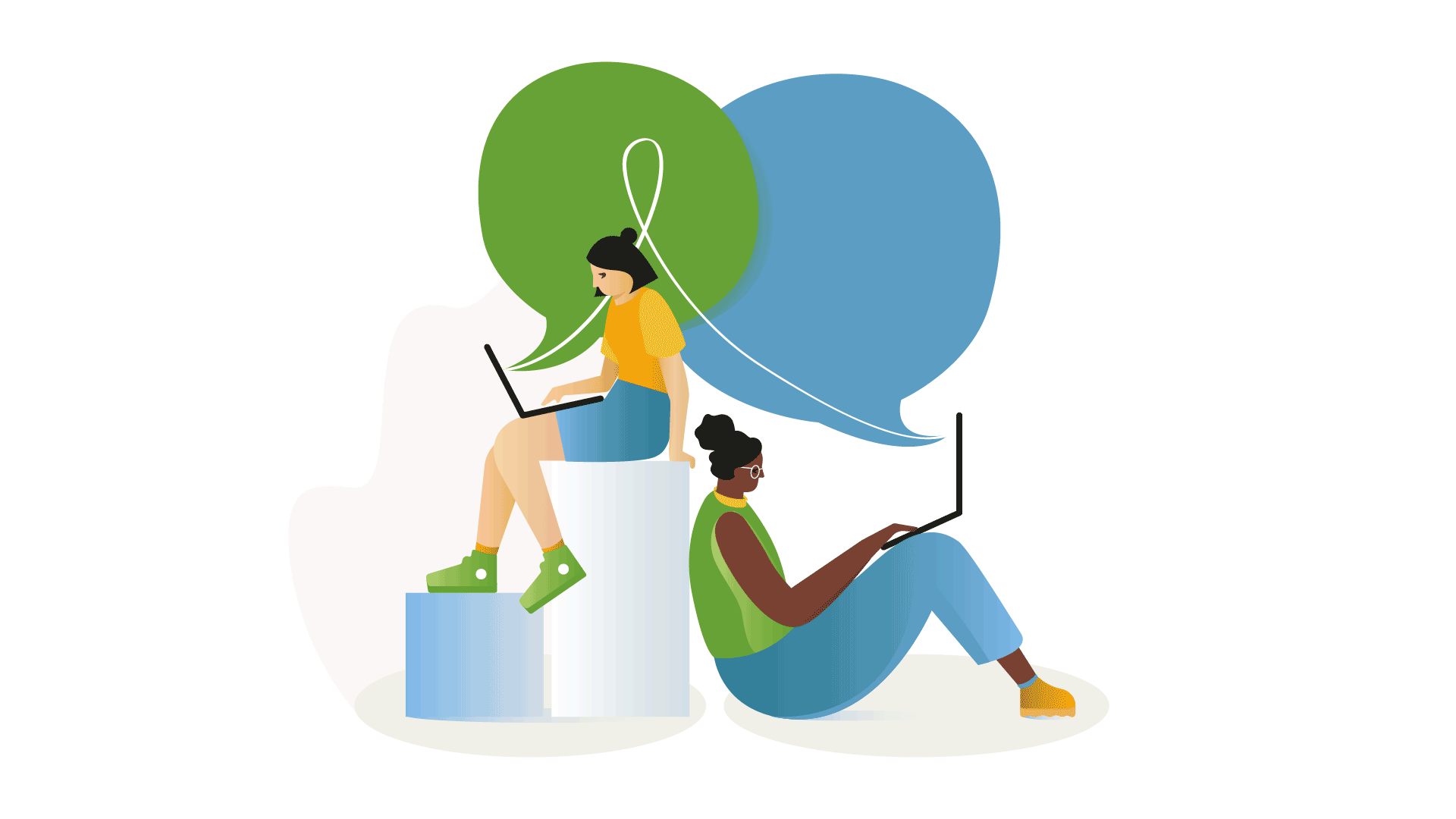 CO-WORKING & ONLINE MEETINGS
#workflow #allinone #productivity #coworking #desctop #mobile
Google Workspace (formerly G Suite) is the all-in-one platform which provides free access to a multitude of tools including Mail and Meet, Calendar, Drive, Docs, Slides and Sheets. You can use Google Workspace on all devices and work remotely with other people in real time. All of the edits you make are auto-saved regularly and can be easily shared.
#coworking #discussion #productivity #community
The perfect co-working platform for sharing information and having discussions. You can customise your profile, set availability and create custom channels dedicated to specific topics. Keep discussions organised with the option to reply in thread. On top of co-working, you can simply conduct one-to-one voice calls and chats. Slack is available for desktop and mobile, and it synchronises between devices.
#free #meetings #business #coworking #videocall #screenshare
Zoom has proven to be a very easy-to-use, versatile programme for online meetings. It has all the standard features of audio, video, chat and screen share. It's free to use and unlimited for one-to-one meetings. It has a limit of 40 minutes for bigger group meetings.
#free #voicechat #textchat #coworking #cute #gamelike
A cute, comfortable and gameified space for co-working. You can create your own room with furniture! CozyRoom is audio-only, with no video option.
#free #voicechat #textchat #coworking #screenshare
With Discord, you can create your personal server, invite people to join and use it as a co-working space or as a place to gather with friends for fun. Converse using audio, video or screenshare. You can dedicate channels for specific topics or tasks for your team.
ORGANISATION AND TIME-MANAGEMENT
#productivity #project-management #coworking #desktop #mobile

Trello is a list-making app perfect for project managing, co-working and taking your organisation to the next level. There are useful options like adding customisable backgrounds, colour-coded labels and covers, writing checklists and setting reminders for deadlines. You can also attach files from Google Drive or computer and share the boards with other people. Trello offers a multitude of templates you can choose from, or create your own from scratch.
#timetrack #workflow #productivity
Highly-recommended workflow and time management app. You can record how much time you spend on each task. Manage projects and track your team's progress. Get a better idea of how you spend your time and learn to make the most of it.
NOTE-TAKING
#voicerecorder #transcribe #notes #Iphone
CocoonWeaver is a free voice memo app which offers an interactive and visual way of making notes. It records your audio and auto-transcribes your words. You can organise your notes into categories. Perfect if you prefer verbalising your ideas rather than typing them.
#notetaking #productivity #organisation
Notes and organization tool. Capture and organize notes, files, photos, and voice memos in one place Evernote lets you use voice commands, save web page content and connect to other productivity tools like Google Drive, Gmail, Slack and more.
FOR YOUR ENTERPRISE
#marketing #newsletter #business #email


Multi-channel tools to promote and grow your business. Use the smart design and content tools to create newsletters for email marketing. Find your first customers, collect signups
and target the right audience.
#free #design #cv #socialmedia #templates
Canva is an online graphic design platform. User-friendly and intuitive to use with a variety of ready templates for social media content, posts, CV templates, postcards, presentations and many more types of visual content. The app is free, but the paid subscription offers additional functionality. Available for desktop and mobile.
ACCOUNTING & FINANCE
#accounting #finance #business #enterprise #paid
Track all your accounting needs whatever your line of work is. Perfect for businesses, self-employed and freelancers alike. As a HMRC recognised tool, Quickbooks helps with HMRC assessment and income tax estimates. Use it for income and expenses management, invoicing and more. It is paid with multiple different subscription options, starting as low as £8 per month.
#accounting #finance #invoice #template #website
A simple and quick invoice generator. Make attractive, professional invoices in a single click.