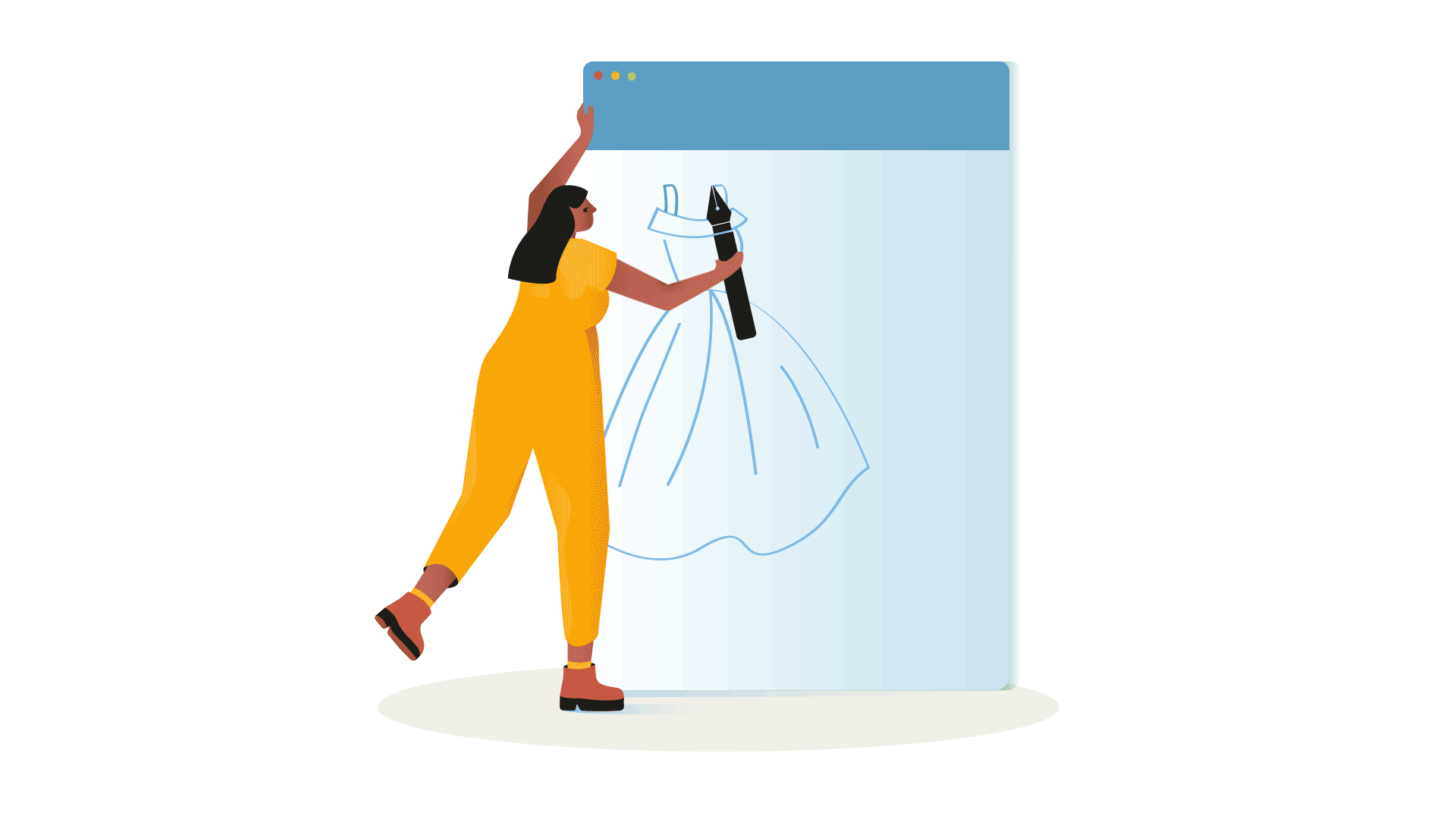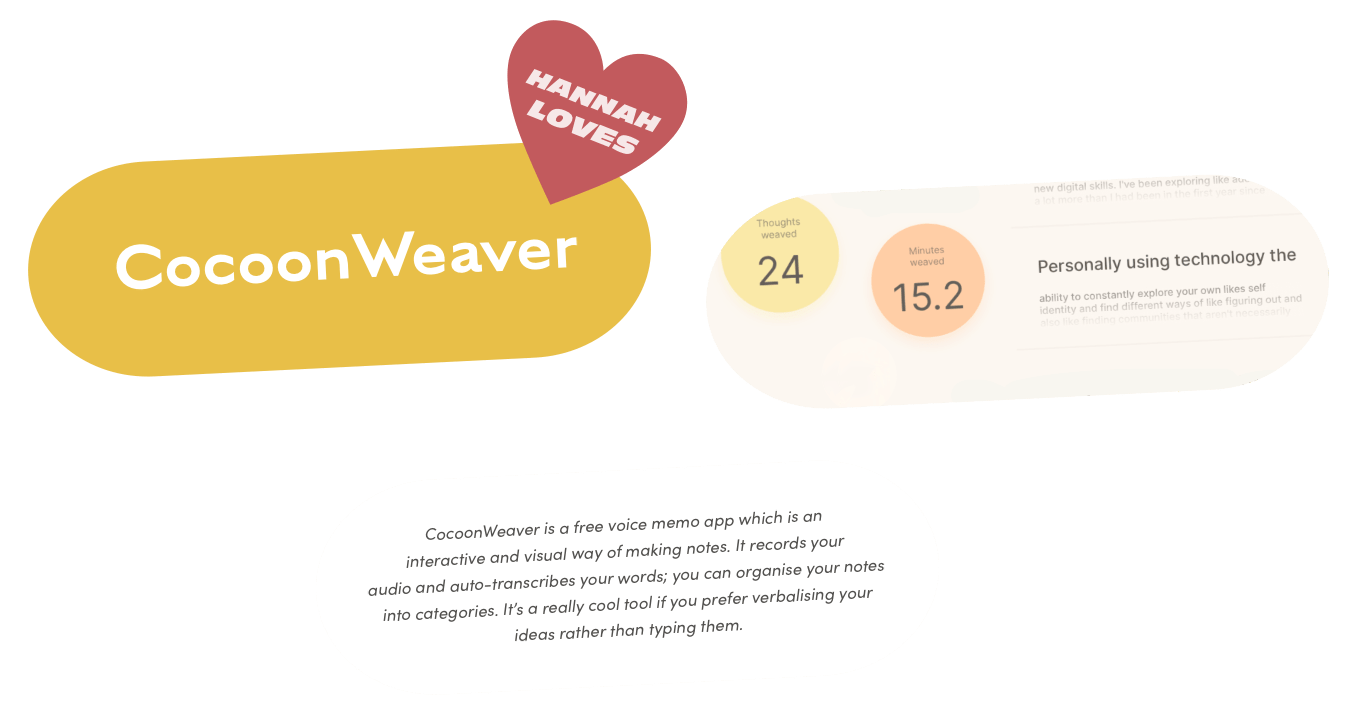 ALL SKILLS
#learning #education #freeoptions #paid
Learning platform with both free and paid courses. It provides video, audio and written study materials as well as a discussion section where you can write comments and ask questions to learn with your virtual classmates. Courses include quizzes, tests and assignments to improve your learning and understanding of the subject. Courses vary in length. Most are six to ten weeks long but there are also some shorter two and three week courses.
#universitycourses #education #freeoptions #paid
Coursera is a learning platform with specialist courses provided by various universities from all over the world. Some courses are taught in different languages (35 languages currently available). Courses vary in duration from less than 2 hours to up to 3 months. Resources are provided as videos as well as text-based materials. Check out the overview of the full course week by week, and get a sense of how long the lessons take. Completing the courses is free (by selecting Audit), but gaining a certificate requires payment.
#free #TVandFilm #VFX #animation #games
Online resources for film, TV, VFX, animation and games. The website provides online events, training courses, online learning, mentoring, bursaries and funding. ScreenSkills is committed to working with screen-based industries to develop opportunities for people from under-represented groups and diverse backgrounds.
#paid #subscription #creative #workshops
Highly-acclaimed learning platform built on sharing expertise. You can find courses on various topics. Simply sign up and begin to learn. The premium version costs either £13 per month on a rolling subscription, or £84 annually (which works out to £7 per month). You can also sign up as a tutor and create your own course to share skills with people.
LANGUAGE LEARNING
#language #phone #app #desktop #freeoption #paidoption
Fun language learning app with a cute owl mascot. Duolingo can be used both on desktop and mobile. Master a tricky tense on-the-go! You can learn many different languages taught in English, French, German and others. There is a free version with ads and a premium paid version. Courses are separated into levels and you need to pass lower levels to get to the more advanced levels. When you advance in the language, you unlock a section with stories and dialogue conversations in the language which include enjoyable exercises.
#language #exchange #makingfriends #speaking
Tandem is a language exchange app where you can chat and talk to people all over the world who are fluent in the language you're learning. Find language practice partners and make new friends beyond borders. The app can read your messages aloud and translate them for you (up to three translations per day with the free version). You can choose to send photos and voice messages, as well as have voice and video calls.
CODING RESOURCES
#creative #coding #learning #website
IoCoding Club is a website with resources and information for creative coding. They have partnered with
The Institute of Coding (IoC)
to host the IoCoding Club on 15th April-1st May. The club will show the process behind how to code for the web and will include video tutorials and how-tos, accessible for anyone with a passion for technology. Suitable for all levels.
#coding #learning #website
Coding resources and materials for beginners and advanced learners alike. Both free and paid. You can find many free materials in the resources and library section. Also includes resources about creative pratice and managing freelance work.